At Springtimesoft we're a remote working team – spread across New Zealand through Auckland, Wellington, Gisborne and beyond – but in Winter 2017 I decided to take things a little further. With a firmly entrenched love of travel, a desire to discover more of the world, and finding myself in the peak time of the remote worker, it felt almost inexcusable not to give it a go. I booked an Airbnb on the outskirts of Barcelona, a coworking space near the beach, a solid mobile data plan, and off I went. Little did I consider the 12 hour time difference and my fairly abysmal command of the Spanish language, but we'll get to that.
Here are some of my highlights and lower-lights from working 19000km from the rest of the team.
Finding my productivity
We're not always productive 9-5 every day, no matter how convenient that would be. Working in a totally different time zone from the rest of the team and our clients allowed me to experiment with the ways and times that I work. Also, the Barcelona day runs a lot later in general to my work and meal times at home, so shifting things around allowed me to make the most of the city I was in.
In the end, my general routine was to wake up early and do a couple of hours work from home, go for a walk and grab some breakfast, then head to the coworking space and get a solid amount of work done. The afternoon was for exploring the city and nearby regions, then dinner and back online to catch up with the team at home.
Creativity goes up
There is nothing like some crazy architecture from Gaudi and the colours and passion of El Raval street art to get the creativity flowing. Being in new places, meeting new people and having different cultural experiences is a tried and trusted way for me to fuel new ideas. Even something as simple as heading out and working from a picnic blanket in the park for a few hours makes a lot of difference.
Time difference is a killer.
Top tip for next time - 12 hours time difference means there is no part of the working day that overlaps between Spain and NZ. This definitely made things harder on myself and the guys back home, and I haven't found the answer yet to make that easier. 
A LOT of people are doing it
Working at my coworking space, BCNewt, was a great opportunity to connect with other people also working remotely who had tried this all before. Some were there for a short term like me, others for a year or so, and some permanently — most working in tech or marketing. It was such a cool experience to go in each day and meet new people from all over the world brought together by a love of travel, or at least a love of Barcelona.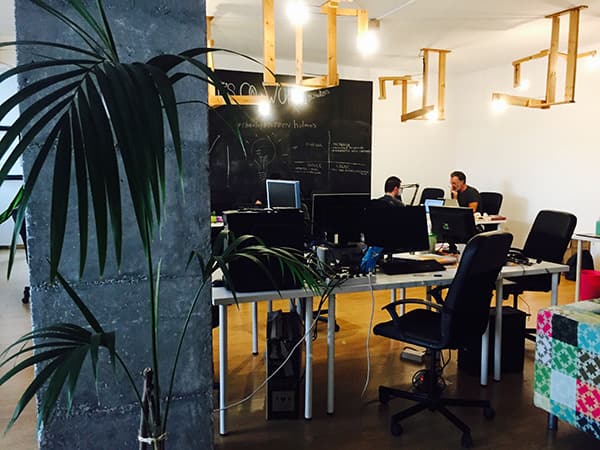 Other life lessons that need no explanation:
Hostels get real tiring real quick - AirBnB meant I could settle and feel like home
Not speaking the language of the country is challenging, but a best attempt is normally well-received
Tapas are delicious but not invented for the solo traveller
Lonely Planet and TripAdvisor cannot possibly cover all of the best experiences in a new place - meeting locals or people spending time in the same place meant more chance to explore
Slack is a godsend. Patchy wifi is not.
–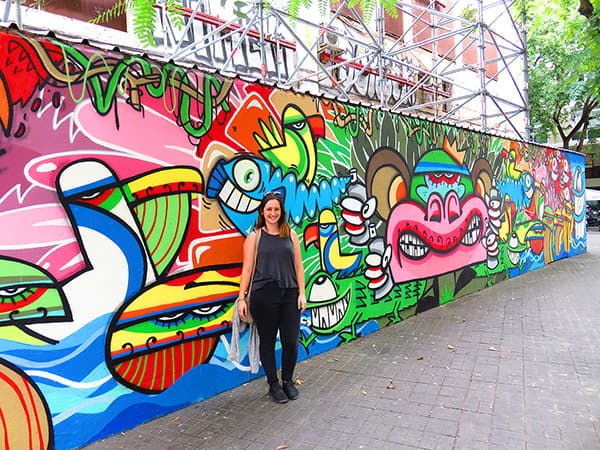 All in all this was an incredible experience that I am so grateful to have undertaken. Solo travel and remote working taught me a lot about myself and I cannot thank the team at Springtimesoft enough for being extremely rad and letting me give it a go.