Last weekend, we sponsored Startup Weekend Nelson - an awesome 54 hours that we are proud to have been a part of. So, what was it, what did we do there and how did it go? All very good questions…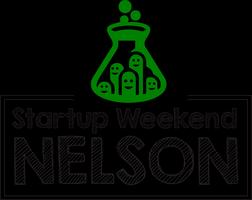 First things first, Startup Weekend is an event that runs from Friday evening to Sunday, which sees participants pitch business ideas, validate and develop them, and build a prototype, business lean canvas and revenue model, in time to pitch to judges on Sunday evening. Everyone at Springtimesoft has participated at least once in a Startup Weekend around New Zealand, and in some cases we have helped organise, mentor or sponsor.
This year we have been very happy to sponsor both Startup Weekend Tauranga and Startup Weekend Nelson, supporting the people who are doing awesome work to cherish and grow entrepreneurship in their communities. We believe that Startup Weekend is an important part of building entrepreneurship in New Zealand and developing a community that can solve real problems facing its people.
That couldn't be more clear from the pitches presented at Startup Weekend Nelson this weekend. Lenz and Manu were part of the organising team in Nelson and worked with a fantastic group of volunteers, mentors and organisers. Ben went along to help out the teams and check out the ideas brimming in Nelson…
Awesome to have @deberoppa from @springtimesoft in the house today as one of our sponsors for #swnelson - we put him to work as mentor pic.twitter.com/WvVhEzK894

— Lenz Gschwendtner (@norbu09) September 10, 2017
Here they are:
Where on Earth?
First place winners! The idea was pitched by Emma from our friends at iwantmyname and their mission is to bring transparency to the product supply chain so customers get to know the back story behind the products.
Roost
"Empowering home buyers to make informed decisions"
Roost were runners up of SW Nelson. Their plan is to educate home buyers using interactive checklists and access to experts.
Bring It On
Bring it On is aimed at teenage men aged 14-19 years old. Using gamification and virtual reality to transform the thinking paradigm of lack of resilience. Quest for Phoenix, a challenging immersive game designed to improve decision making, self confidence and resilience.
Eco My
"Integrated design solutions for resilient lifestyles."
Eco My plan to design and build resilient communities by providing ecological consulting.
Biz Moverz
Biz Movers plan to relocate businesses to the regions, end to end business relocating service including business suitability assessment and office and employee relocation arrangements.
Winning team Where on Earth? with the judges #swnelson pic.twitter.com/uhX6VoEvBO

— ZeroPoint Ventures (@zeroptv) September 10, 2017
Mentored by a fantastic team, and judged by three awesome community members - Dan Khan, Suse Reynolds and Mark Houghton Brown, these teams delivered great pitches by Sunday.
What stands out to us is that these ideas are big. These participants are looking at serious problems and opportunities affecting New Zealanders right now and we wish them the best if they choose to continue on with developing their ideas. We also applaud the work of the team in Nelson for fostering and empowering this community and this level of problem solving.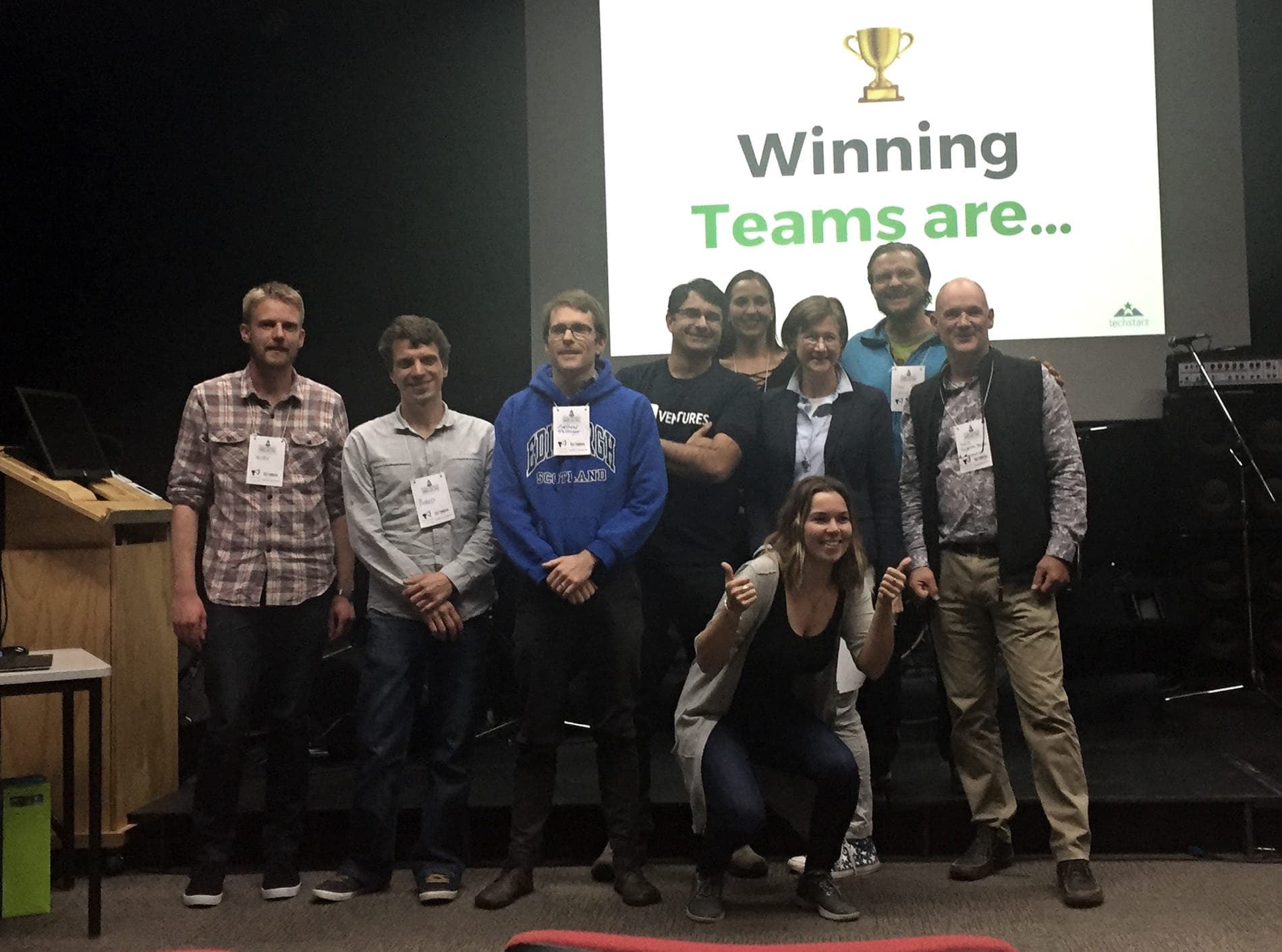 Thank you to the fantastic volunteers who give up their time to make events like this happen, and to the mentors, facilitators and organisers empowering the teams to achieve somethig awesome in a weekend. For more on Startup Weekend Nelson check out this article in the Nelson Weekly.
So what's next for Nelson?
Well, we're hoping to see some kickass startups launching soon. But in the meantime if you're in the area there are more events and ways to get involved.
Check out Local.foundation and their meetups to stay up to date.
"local.foundation is helping to run a number of meetups and constantly works on new events that we can bring to local communities to grow a better founder fabric that is more resilient and more robust."
We look forward to seeing more awesomeness from Nelson! We'll be back :)