We have delivered a range of development solutions including sophisticated backoffice systems, e-commerce stores, and improvement of online workflows.
Check out some of our recent case studies: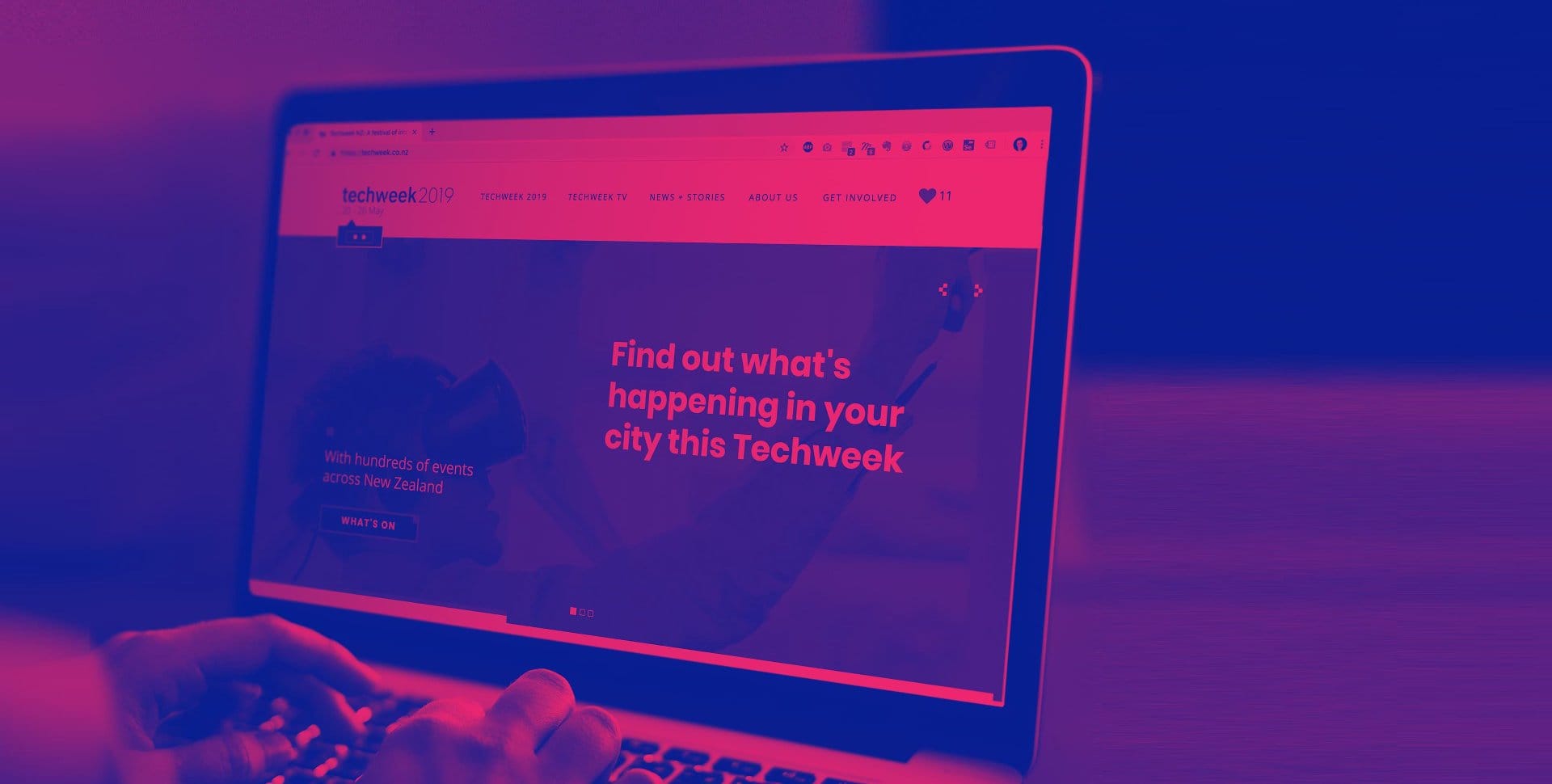 Techweek is a nationwide programme of over 100 events celebrating the inspiring technology, innovation and design thinking that's thriving across New Zealand. They came to Springtimesoft to develop a new website that would interpret their creative brand and effectively showcase the events taking place during Techweek.
The Spit Roast Catering Company and Fingerfood Catering offer packages for all occasions from small parties to weddings, corporate functions and larger events. An extremely popular catering option, they needed some serious e-commerce muscle to ensure every order runs smoothly.