And just like that, after over 280 events in 24 locations around New Zealand in the past 9 days, Techweek '17 has come to a close. These events were dedicated to bringing together local technology and business talent to tackle global issues, and ranged from deep dives into blockchain, aerospace and agritech to discussions of diversity and capability building.
With that many events, it was hard to choose what to attend! Here are a few that we particularly enjoyed…
Edmund Hillary Fellowship info session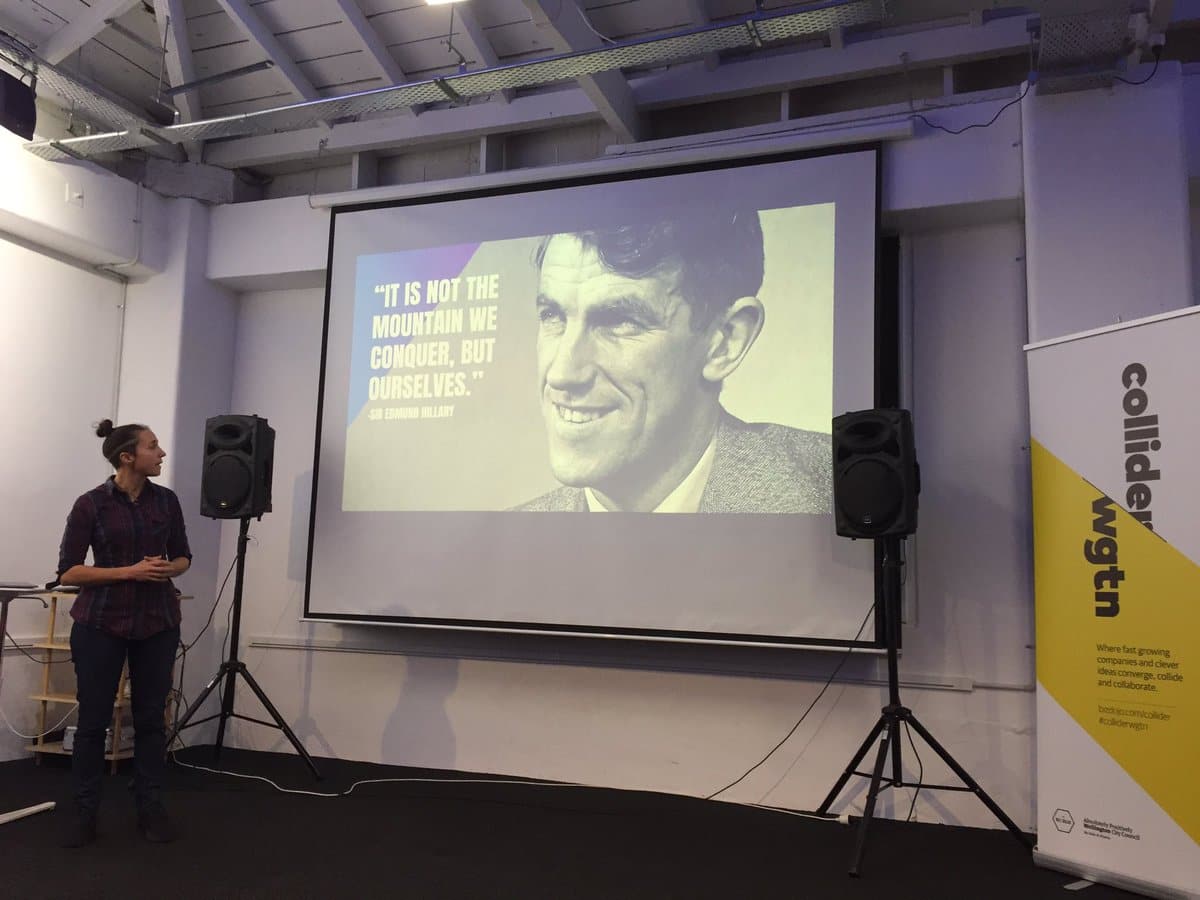 This session was a great introduction to @EHFNewZealand and the Global Impact Visa by @AliJacs.  The Edmund Hillary Fellowship "is for entrepreneurs and investors who are innovating in the industry or sector they operate within, with the ambition to build or support globally scalable ventures to solve significant challenges and influence the course of humanity". EHF will accept up to 60 fellows per cohort, 10 of them Kiwis, which is the only way to gain a Global Impact Visa for New Zealand. This is a massive opportunity, not only for entrepreneurs, talent and investors from around the world, but for the NZ tech ecosystem to benefit from the amazing ingenuity of the fellows and their networks and solve real issues, both locally and globally.
National Coworking Day: The Workshop Launch Party
Kristen Wonch and Leigh Stockton have officially launched The Workshop - an exciting new coworking space in Grey Lynn, Auckland. It was awesome to see the show of support from the local community and the lofty goals of these two inspirational women. Their aim with the Workshop is to foster creative culture and community, giving you more than just a place to sit at your desk. They also intend to donate some of their profits to female leadership programmes in schools. The space has huge potential, Kristen and Leigh have done an incredible job and we can't wait to see what happens there next.
Who is IT Wellington?!
This was an awesome networking event at Fork & Brewer, organised by NZRise. Aside from the free beer and food (always a plus in our books!), the event stood out due to the diverse bunch of people that had gathered. It was great to chat to PHP devs from Czech Republic, Paul Spence of iwantmyname and Startup Digest, Josh Forde of Ackama (formally Rabid), and awesome folks from Silverstripe, Eiara, and ThunderMaps to name a few.
MUV Talks: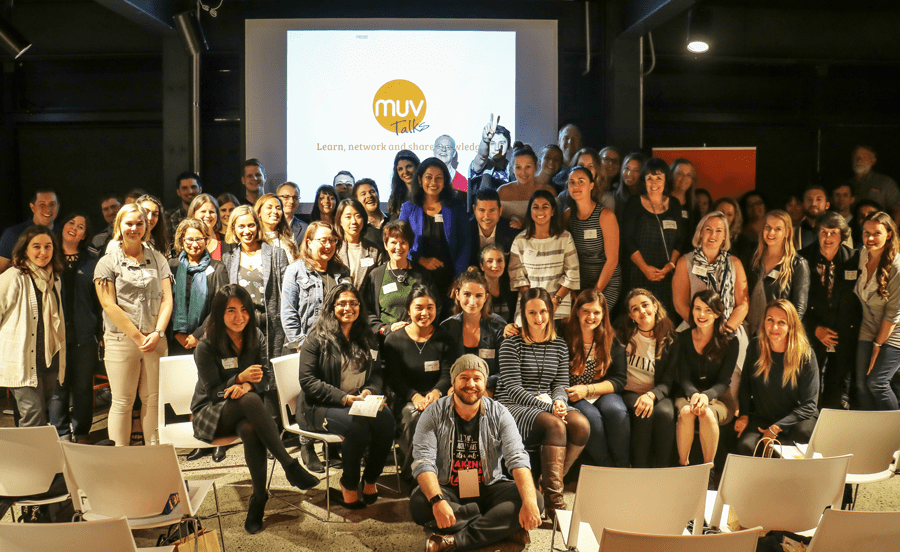 MUV Talks: Equality Matters, featured seven speakers on issues of diversity, equal opportunity, education and overcoming adversity. They were:
Mahsa Mohaghegh - founder and director of women's technology group She#, a platform aimed at promoting STEM to the next generation;
Brittany Teei - founder of Kidscoin- an educational software program that teaches children good money habits money while they are young;
Bev Cassidy-Mackenzie - Chief Executive at Diversity Works New Zealand
Zlata K - founder of marketing tech start up Interlike
Michelle Goulevitch, who has overcome ME to found Network NZ, a networking and support business for small business owners.
Nurain Janah - tax and business accountant at William Buck Christmas Gouwland and founder of  "She4She" – a project that maps out women's support organisations across New Zealand to create a platform where young women can be matched to support services and organisations according to their needs.
Claire Conza - founder of the social enterprise movement 'Make Give Live'.
We love the work that Brittany at Kidscoin is doing, using technology to create foundational habits that could positively impact kids and their families for life.  Likewise the work Mahsa is doing with She# and making STEM and Tech accessible career paths for high school women is important for the future.
More on Techweek:
Here are some more interesting pieces on Techweek events:
AccessGranted took their podcast on the road for the week of Techweek - travelling up New Zealand and covering some interesting events and stories on the way. Check out the full podcasts here.
The Spinoff have covered many of the key themes emerging from Techweek - from breaking stereotypes in the tech sector; to NZ's role in climate change and food systems; and the future of business.
You can read all of their Techweek pieces here.
Idealog reviewed the Food + Tech event and the importance for New Zealand to zero in on niche food and health opportunities.
And of course, Techweek themselves have content up the wazoo.  Head to techweek.co.nz/news to see their latest thoughts on the emerging trends from Techweek and the awesome events that occurred all around the country.