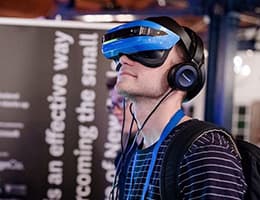 All blog posts
See the rest of the team
Benjamin Reichelt
---
Ben is one of the directors at Springtimesoft and has vast experience in multiple project roles, ranging from the development team to managing the project.
Ben took the first step into software development as an intern at Bayer in 2005 while studying at the West Coast University of Applied Sciences in Germany, and began working as a web/software developer back in 2006. In 2008 Ben completed his business degree in which he specialised in Commercial Information Technology and Financial Controlling.
Over the past twelve years Ben has worked on multiple Symfony projects and has been an integral part of New Zealand's PHP community since he settled here in 2009. He founded the PHP meetup in Wellington over ten years ago and has been running it since which has lead to relationships with key people in the industry.